Our recent webinar, titled 'Digitizing curriculum management with CourseLoop – UCLA's journey', explored how universities can transition from homegrown processes to modern-day systems.
Using UCLA as a case study, Claire McCluskey, UCLA, and Brian Clark, CourseLoop, deep-dive into how SaaS products – like the CourseLoop Platform – can enable institutions to better manage their complex curriculum and catalog publishing.
Missed the webinar or would like to re-watch? You can request access to the recording below.
If you would like to explore how CourseLoop can help you, contact us at info@courseloop.com.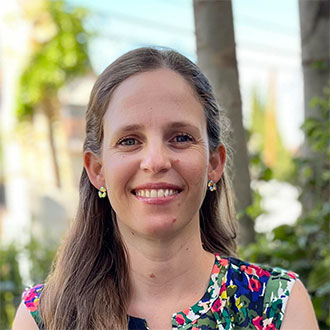 Claire McCluskey
Deputy Registrar & Director of Curriculum & Scheduling, UCLA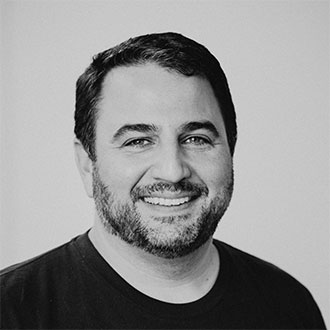 Brian Clark
CEO, CourseLoop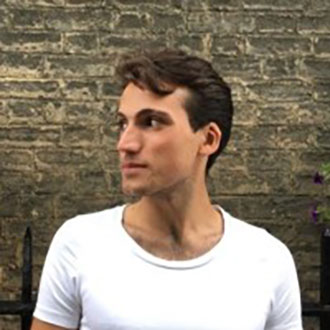 James Higgins
Editor, University Business and Overseas Education Technology
Integration with other technologies is the greatest curriculum management challenge – 29% of webinar attendees ranked this as their top obstacle to overcome.
Webinar attendees also raised curriculum management administration as a key challenge (23%). Generally speaking, this includes the administration or management of approvals (workflows) and the overall governance process.
23% of webinar attendees noted that data capture and management was also a key challenge and 40% said that it is one of their highest priorities for improvement.
Institutions need academic buy-in when it comes to implementing new curriculum management systems, but it can be challenging. That's why CourseLoop works closely with academics to understand their pain-points and develop features to help solve them. We also ensure to engage our partner's academic staff as early in the implementation project as possible to keep them informed and engaged throughout the journey.